There is little doubt these days that travelling has been made a lot easier through the use of modern technology, and no longer do you need to travel with a bundle of books and paper maps to get out and enjoy what Australia has to offer. But while some destinations you might travel to still call for the occasional book or map, there are so many things that are available right at your fingertips when you use an app.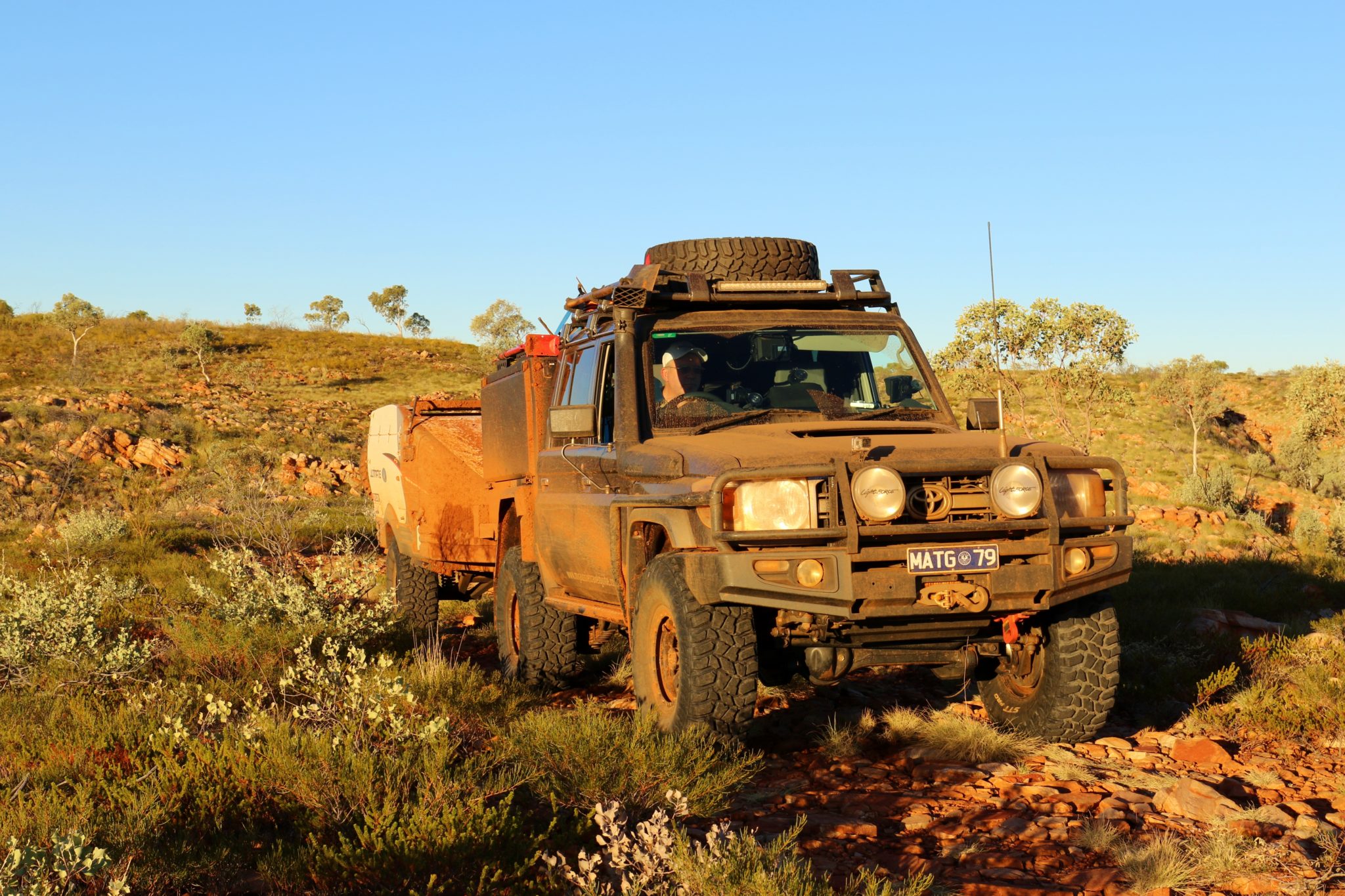 Here's a few apps that we use when out exploring that form part of our touring kit and either don't cost the earth, or even better, are free!
Star Gazing – Sky View
Now there's nothing better when you're out camping and gazing up at night to see a sky full of stars. But how many of us really know exactly what we're looking at? So to help us non-astronomers out, the Sky View app is a great way for both adults and kids to be educated about satellites, constellations, and distant galaxies. Using the app's search facility, it's also easy to locate specific stars or space stations. Cost – Free.
First Aid – St John Ambulance
If there was one item that every 4WDer should travel with in their set up, then it should be some sort of first aid guide, especially with so many of us venturing onto remote tracks where medical help can be several hours away, if not longer. So having an app like the St John First Aid app provides step-by-step information with accompanying images for a wide range of first aid topics, and it's also easy to navigate. Don't leave home without this one. Cost – Free.
Photography – Snapseed
If you're the kind of 4WDer that loves to use a smartphone for photography, your images can easily be enhanced using the Snapseed app. Whether you choose manual image enhancements such as filters and effects, or the automatic colour and contrast options, you'll have your photos looking like they've been taken by a pro in no time. The app is available for IOS and Android platforms. Cost – Free.
Camping – Wikicamps Australia
This app is one of the most popular for finding campsites all around Australia as the information comes directly from campers. But besides being an app for locating campsites, you can also check out the campsite reviews to weed out the good from the bad. The app also covers caravan parks and points of interests, so it's quite versatile. Available for both IOS and Android devices. Cost – less than $10.

Navigation – Hema Explorer
If you have an Android or IOS device with an in-built GPS receiver, this app is useful for finding campsites, rest areas, points of interest and fuel locations – even when you're offline! But it's detailed maps providing thousands of kilometres of unsealed roads and tracks is a significant highlight for 4WDing. Other features of the app include saving waypoints, tracks, trip notes and geotagged photos to the cloud, which means you can share your trips with family, friends and other travellers.  Available for both IOS and Android. Cost – less than $50.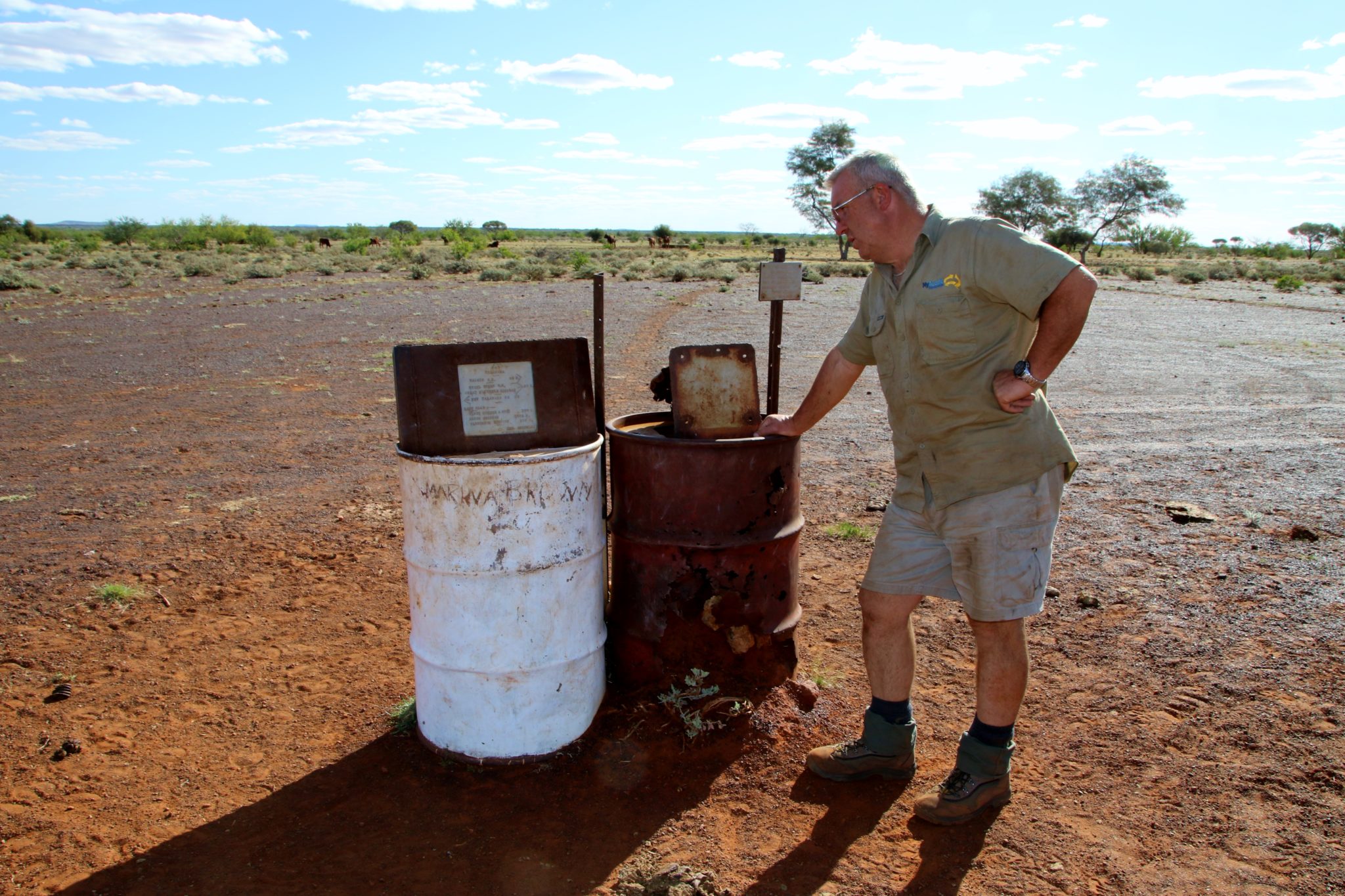 Birds – The Michael Morcombe & David Stewart eGuide to Australian Birds
Whether you're a keen bird enthusiast or have a general interest in birds, this is an excellent app on Australian birds which provides detailed descriptions, photos and sounds covering more than 750 species. The app also has good search and filtering options when you want to narrow down on a specific location. Available for both IOS and Android. Cost – less than $30.
Emergency Services – Emergency +
If you need to call emergency services when travelling, you might like to consider this app. It uses GPS functionality to display GPS coordinates on your device to help you provide location information when making a call. Available for both IOS and Android. Cost – Free.
Medical – Australian Bites & Stings
With all the creatures we have in Australia that want to bite, sting or eat us, why wouldn't you want to travel with an app that can help you be better prepared in the case of an emergency! The Australian Bites & Stings app provides a checklist for travelling with the first aid essentials, but also comes with a first aid guide for dealing with bites and stings from snakes, spiders, creepy crawlies, insects and aquatic creatures.  The app also comes with a search function to narrow down venomous creature locations, the signs and symptoms of the bite or sting, and the first aid techniques to apply. Available for IOS. Cost – Free.
Now of course there are a bucketful of apps that you can use for travelling, and these are just a few of the ones that we like to travel with.  So whether you're a tech savvy traveller or relatively new to the world of apps, there's sure to be an app available no matter where your interests lie because the list of apps is pretty well endless!
Catch you next time.
Grant & Linda