If Easter is a time that excites you as much as it does us, we start counting the weeks down before our getaway once March arrives. And while some of us may have a favourite yearly getaway, others may look to head somewhere different from year to year. One sure thing is you're not the only one thinking about getting away, so don't leave things to the last minute to get organised.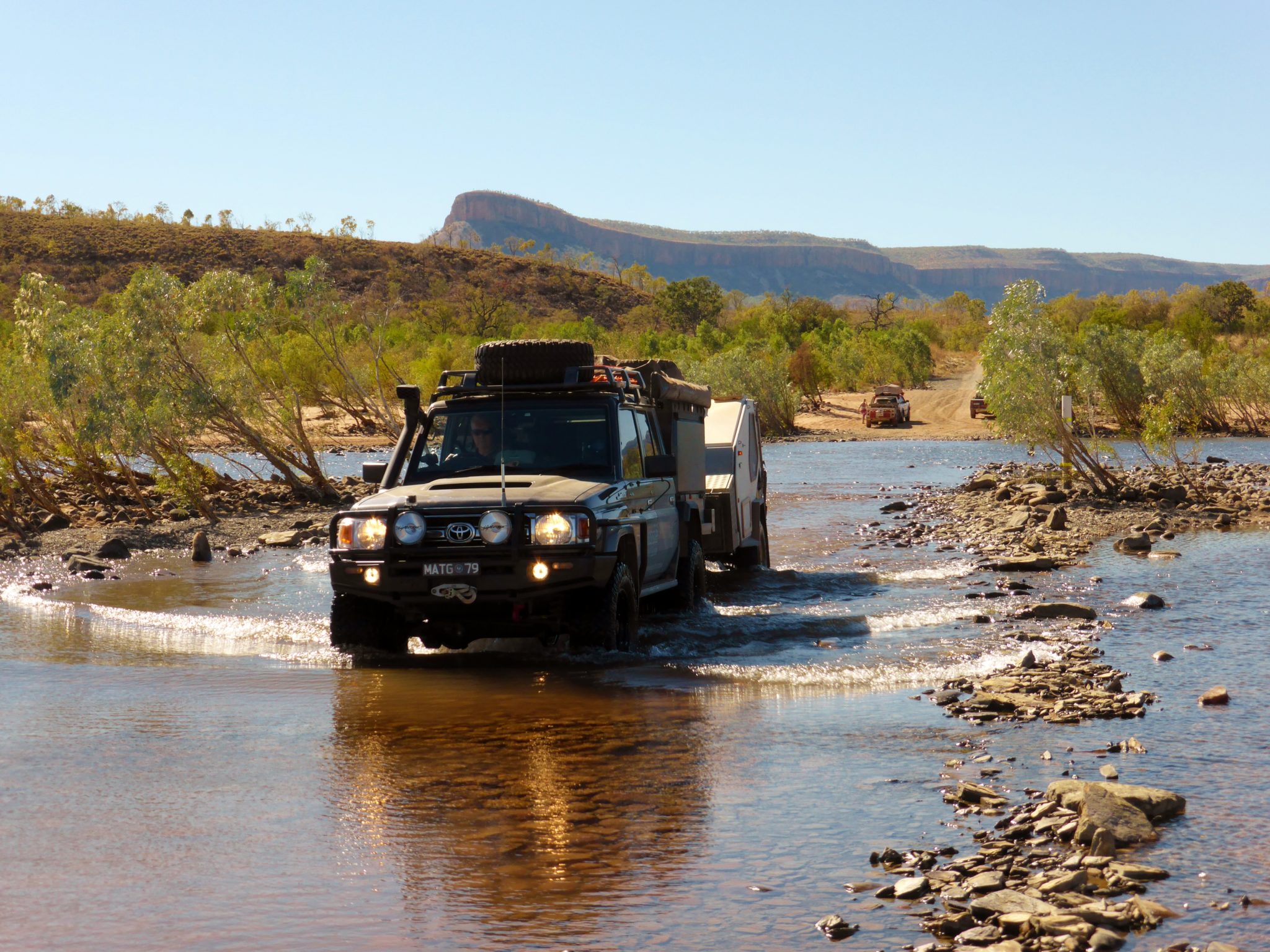 Here's our top tips for preparing a great Easter getaway.
What to Pack – Lay out all your camping gear on a tarp a couple of weeks beforehand, and use a check sheet to mark off they're in good condition and working order. Now's the time to replace anything well in advance, so check out the specials camping stores have on offer.
Meals – Consider what meals you'll eat over those 4 days and add their ingredients to your shopping list. Don't leave buying supplies to the last minute, and consider having some quick and easy meal plans to maximise your R&R time while away.
Fuel – We all know fuel prices tend to go up the week before Easter, so keep your vehicle's tanks and any additional jerry cans full several weeks out from Easter. It will save you a few dollars at the pump when just having to top up.
Servicing – Whether you're simply travelling in the family car or towing a trailer of some sorts, ensure it's in tip top order by arranging a quick service well beforehand.
Bookings – Campsites at Easter always fill up quickly, so reconfirm bookings. If you're free camping, consider how busy your destination might be, and have a plan B ready to use.
Campfire – Find out whether they're permitted at your destination in advance, and if possible, check whether you need to bring your own firewood. Also consider travelling with items such as fire extinguishers, water buckets, a fire blanket, and a long handle shovel.
First Aid Kit – Check your first aid kit (including any medication you might be taking) to ensure all have been restocked before leaving home.
Activities – Consider what you need to bring for recreational activities during the 4 days, and have a plan B ready in case the weather changes. Board games can be a lot of fun when camping!
Batteries & charging systems – Check items such as portable fridges, camp lights and other accessories a few weeks beforehand to ensure they are recharging and holding state of charge. It's better to rectify any issues now, rather than finding yourself stranded when out camping because you didn't test them before leaving home.
Easter Goodies – Don't forget to bring the goodies – hot cross buns, Easter eggs, and your favourite camping additions. Get ready to have some fun!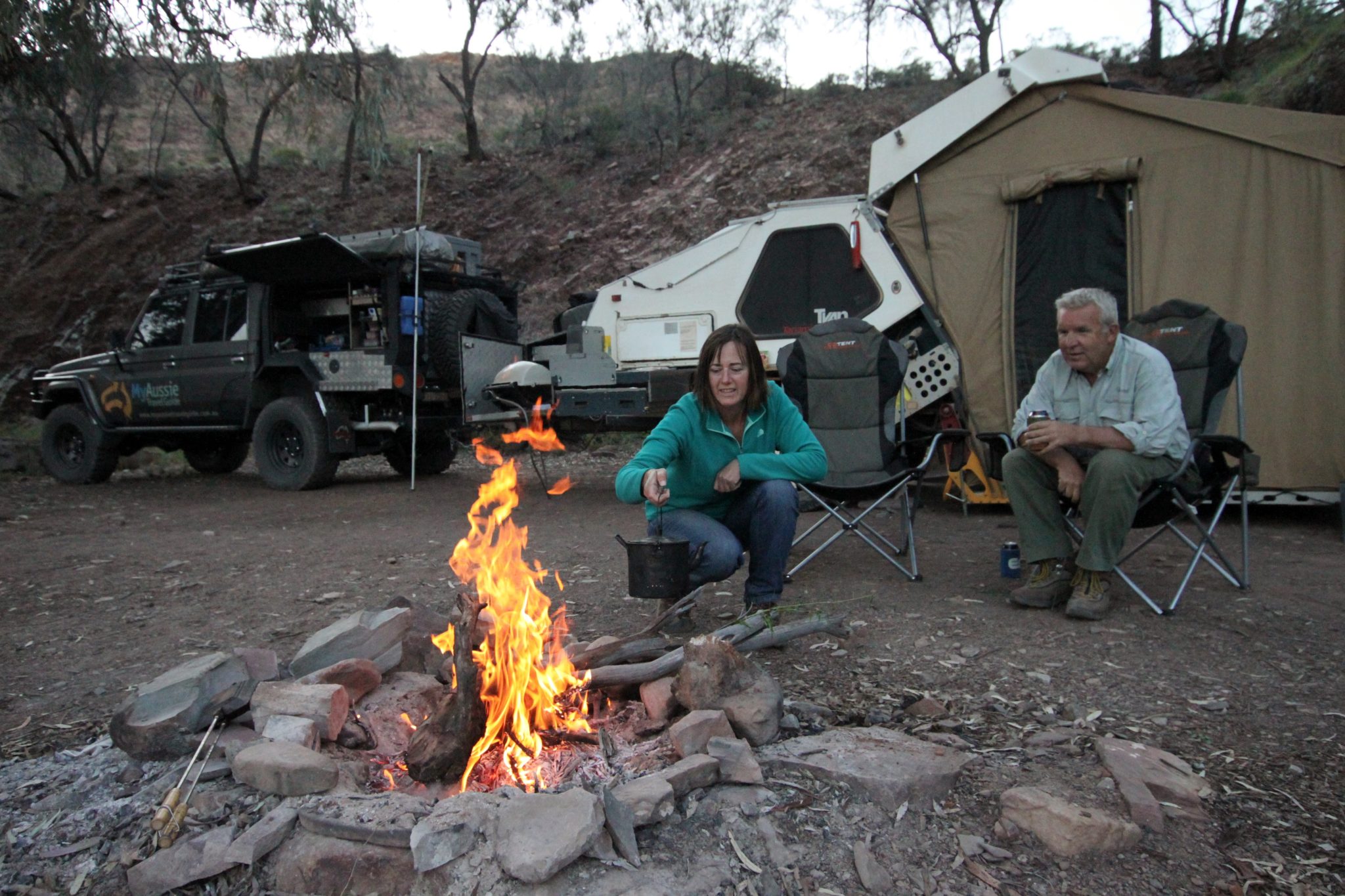 Taking time before heading off to make sure all things are in order will ensure your four-day getaway is going to be a great one, and not a last minute rush where things get overlooked and forgotten. That way, you can set off feeling confident and not stressed, which will put you the best position for the drive ahead.
Stay safe and take your time on the road – and we hope you have a wonderful Easter.
Catch you next time.
Grant & Linda
My Aussie Travel Guide